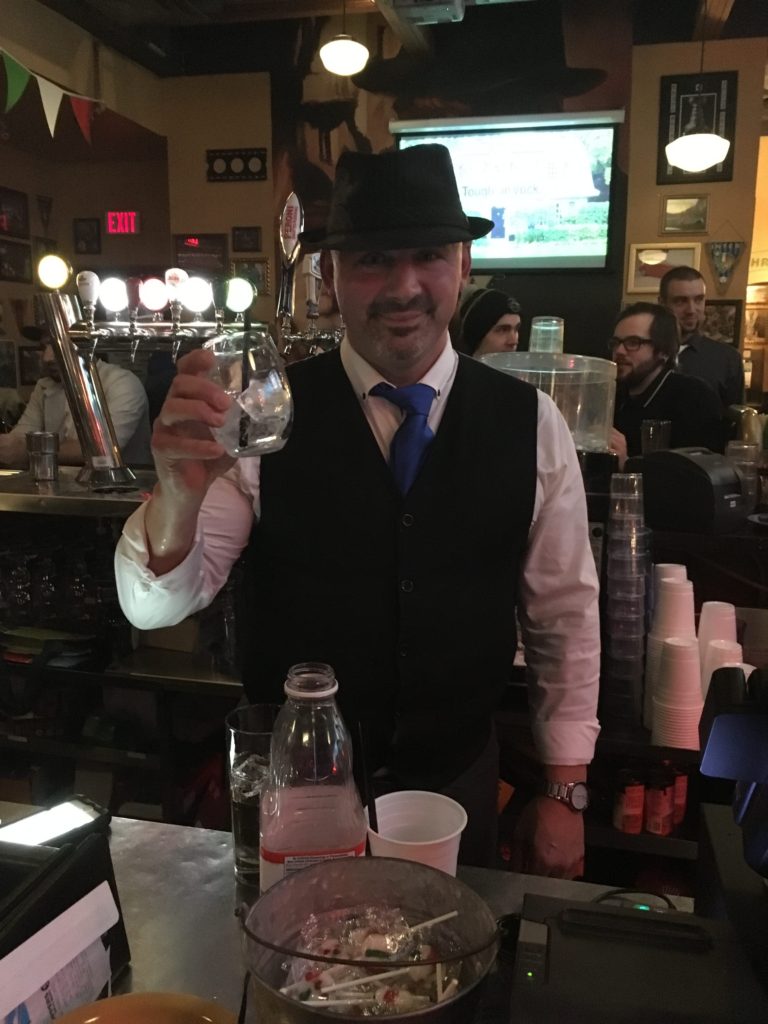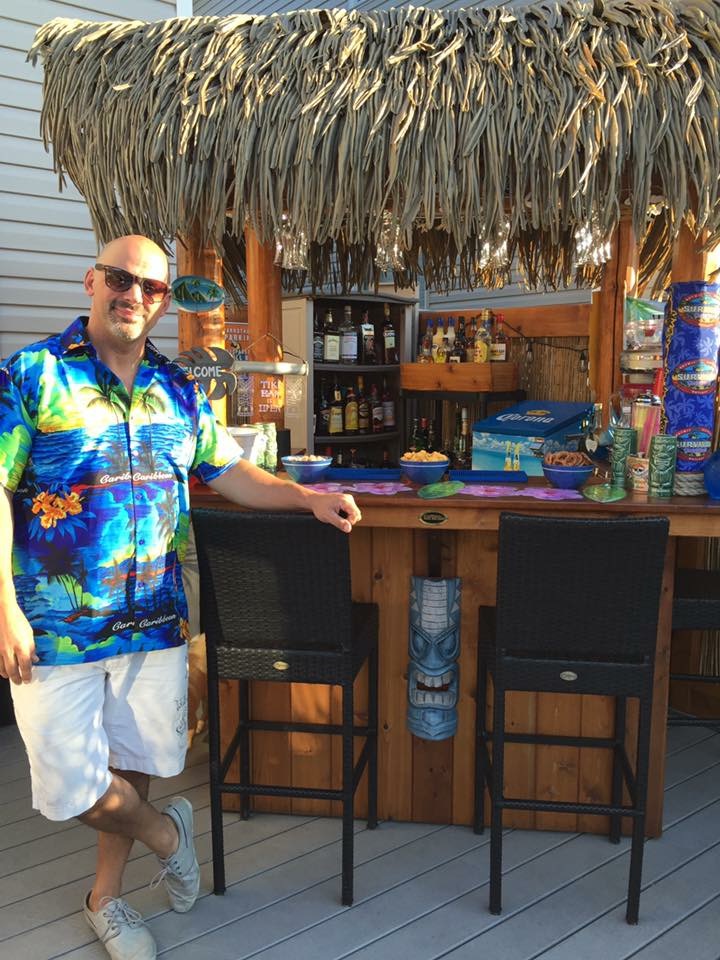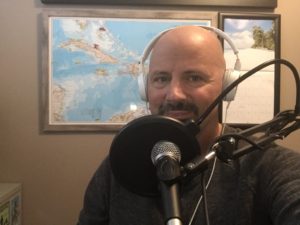 Host: Craig Stephens



My name is Craig Stephens and I'm a bartender who specializes in cocktails, especially original recipe Tiki cocktails.
I've worked in the hospitality industry for over 25 years. I've been everything from a bartender, trainer, bar manager, to the general manager of several bars across Canada and the United States. Designing custom cocktail programs for several businesses throughout my career. I realized a few years ago that my true passion is being behind the bar. So, I stopped managing and chose fun and more cash instead!
Given my years of experience, I knew the correct recipes, methods, and origins of many drinks were being lost. I began researching through hundreds of resources seeking clarity and answers.
 Today, I'm still bartending professionally, and in my spare-time I host Tiki parties in my backyard oasis.
Refining my drink creating skills, much to the delight of my friends and family! I recently joined the Algonquin College Bartending Advisory Board to contribute what I can on Tiki culture to this industry.
I want to bring back classic cocktails, and yes, original recipe Tiki cocktails. While still educating and entertaining people.
---
Co-host: Paola Vettori

My name is Paola Vettori and I was born in Brazil, but now I call Ottawa my home! I'm new to Tiki culture, but I've been behind a microphone for 18 years! I've covered, news, sports and been on several radio talk shows.
Fun facts… I'm not a morning person (so please keep your distance in the AM), I love travel, anything fast (both cars and roller coasters) and football… or what you call Soccer (I was once the first female stadium announcer in Brazil!).
I'll help bring the voice of the listener, exploring Tiki culture from the masters Craig and Cam!
---
Co-host and  Tiki Expert: Mark Keill
Mark Keill works for CKCU FM. He is a Tiki bar expert who will appear on the show monthly to talk about Tiki bars and themes of Tiki drinks. Keep your ears open for him each month on our Podcast episodes. Check out his show on CKCU FM here!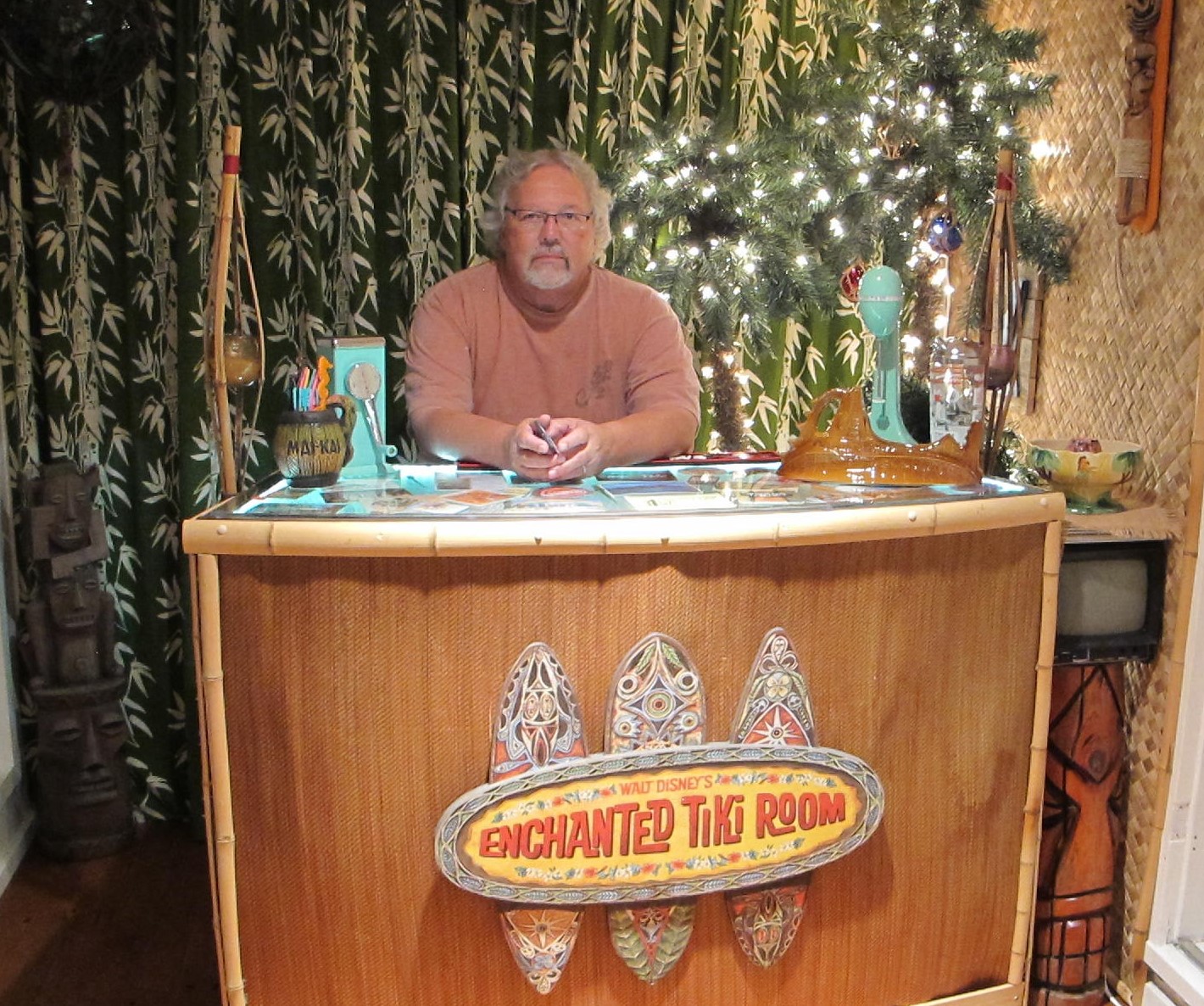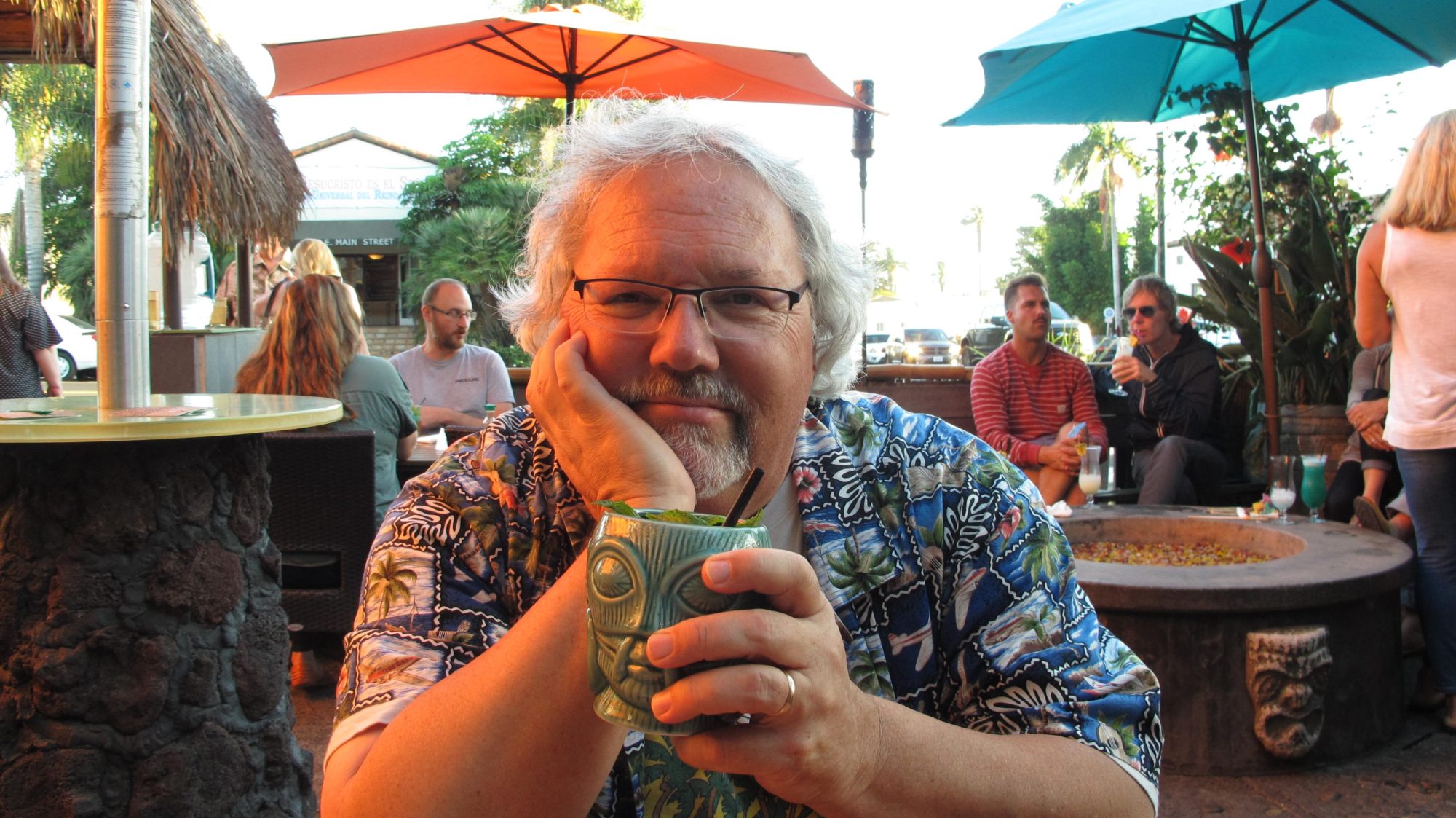 ---
Please note, Cam is off again trying to find the perfect photo..sighs!!!
Special Guest: Cam Warriner

My name is Cam Warriner and I was born in Vancouver, BC. I ran away and joined the circus (a rapidly developing China) in the early 2000s. I was teaching English as a second language. Yes, just like Robin Williams. I have been calling Ottawa my home for the past 13 years or so.
Throughout the years, I have developed a particular picky palate. I am by no means a mixologist or bartender professionally, but I know what I like!