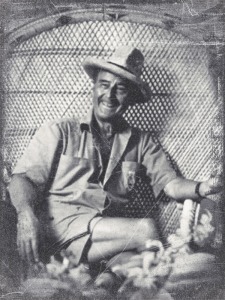 Tiki cocktails started back in the late 30s and early 40s.  Donn Beach, born Ernest Raymond Beaumont Gantt, was the founding father of tiki restaurants, bars, and nightclubs. The many so-called "Polynesian" restaurants and pubs that have enjoyed varying degrees of popularity over the last 80 years are directly descended from what he created. Gantt, a Limestone County, Texas native, had left home in 1926 and traveled around the world on his own, scouring many of the islands of the Caribbean and the South Pacific. A former bootlegger during Prohibition he moved to Hollywood in the 1930s. Gantt opened a bar called "Don's Beachcomber" in 1933.
After years of being called Don the Beachcomber because of his original bar/restaurant, Gantt changed his name to Donn Beach, which became his legal name. He had drinks and recipes secret to the public and his staff.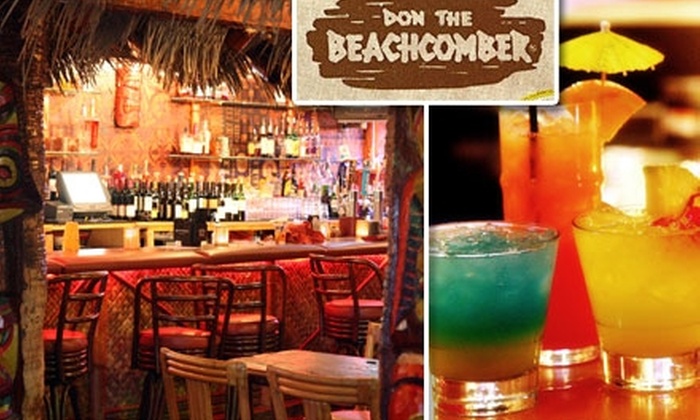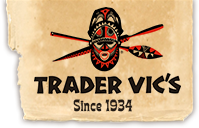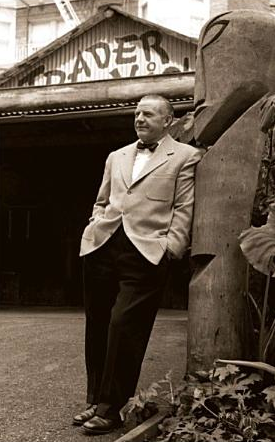 Victor Jules Bergeron, Jr. founded a chain of Polynesian-themed restaurants that bore his nickname, "Trader Vic". He was one of two people who claimed to have invented the Mai Tai. Using $500 in borrowed money, Bergeron opened a small bar/restaurant across from his parents' grocery store and he named it Hinky Dink's. He then paid a visit to Don's location and fell in love with the concept. He closed down his restaurant and re-designed it into Trader Vic's.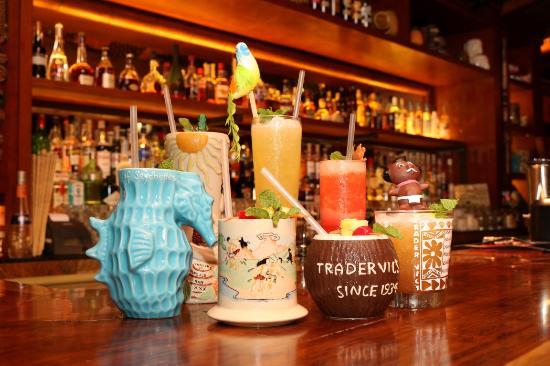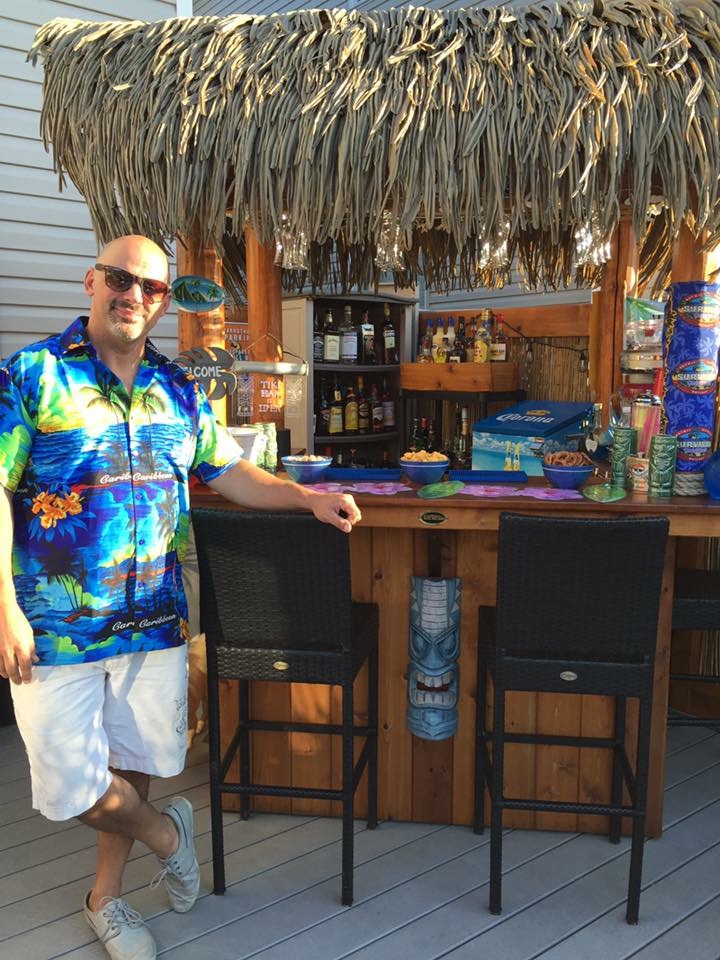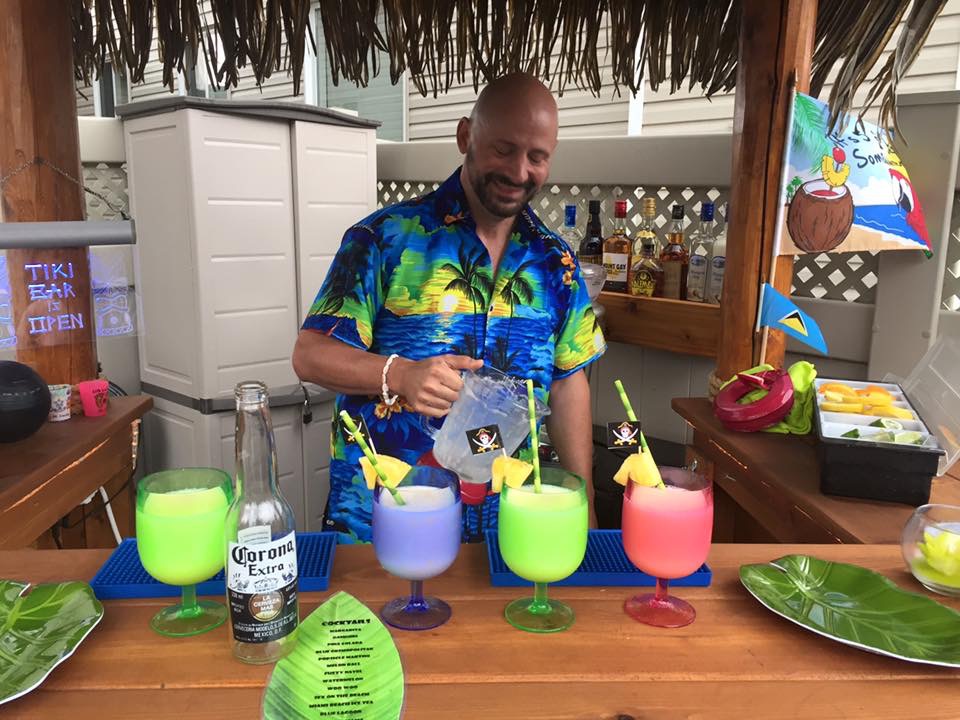 Background - How Did We Get Here?
Working in the bar industry all my life in multiple positions, I started noticing that tropical drinks all seem to have the same recipe, in some way or another, most being made incorrectly. I knew that there were better recipes, so I started my search.
After years of research about Tiki cocktails and culture, I began making new creations. They were mostly for my girlfriend Norma. Next, I began creating drinks at parties and in my work environment, that everyone found delightful and unique. I started collecting rum from around the world through my journeys in the Caribbean.
We were sitting in my backyard one day and Norma mentioned that I needed a bar in the backyard to serve these amazing drinks for our family and friends. I mentioned that it would be amazing to make this space our oasis. She agreed, and the journey began!
We invested a lot of time and money to get just the right look to an authentic Tiki bar. It has items from all around the world such as: Florida, the Caribbean islands, Hawaii, and more. We decorated the bar just like Don the Beachcomber would!
Then, after several years (and parties of course), people started asking me questions like, what type of spirits should I have? What are some recipes they can use at parties to entertain their guests? At this time, I had started bartending local events.
Friends of mine suggested that I start a YouTube channel to answer these questions, and I investigated that. It's a future project, but the next best option was a podcast! I used to be in TV Broadcasting and Radio, therefore this was an easy transformation to go into.
Upon beginning this podcast journey, I knew I was going to need a co-host to give the show a more entertaining factor. Someone who would challenge me to research even more fun facts and recipes. This is where Cameron came in. Cameron is a regular at my work bar and always has amazing stories of his travels and life, and BANG! He became my co-host.
Now here we are…
I hope you'll join us on this journey.