Welcome to our top 10 Tiki Jukebox playlists!! We have broken this list into Mark's and Craig's favorites (Trust me, it could have been top 100 but with lots of rum and work we got it down to 10). This is not the end all be all lists but gives you an idea of what we listen to. Mark will be doing the exotic inside tiki theme while Craig will be doing the outside palm trees and sand party list. It's all preference really!! Enjoy!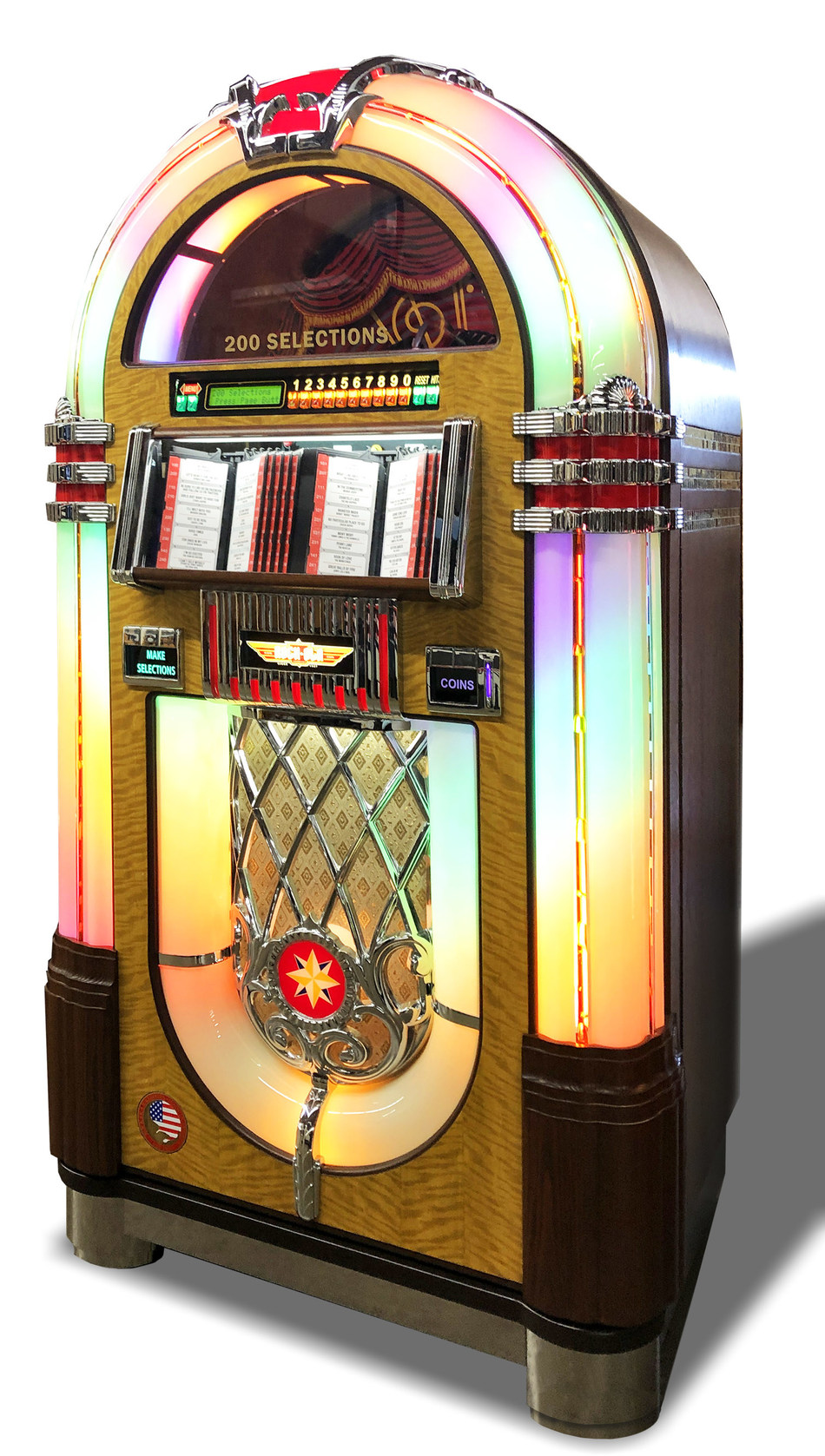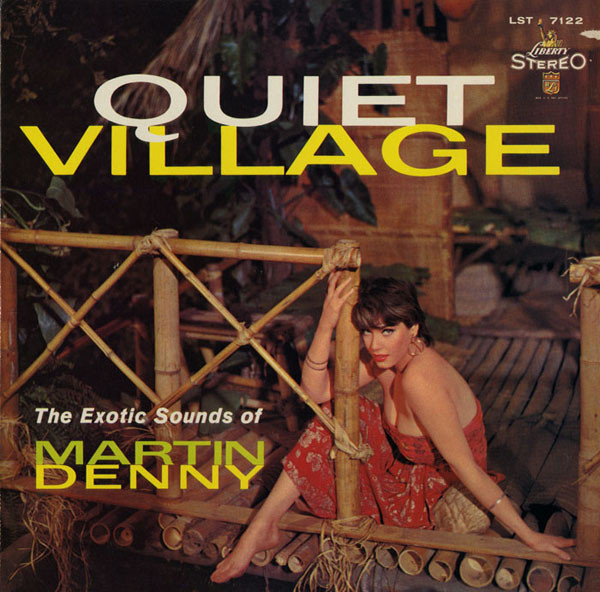 Martin Denny-Quiet Village:Exotica (1956)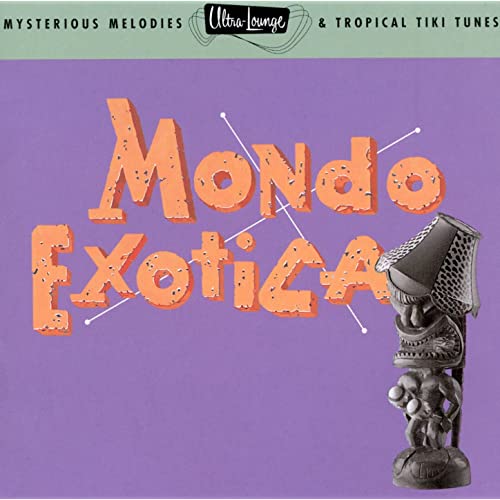 80 Drums around the World-Ultra Lounge, Volume 1:Caravan (1995)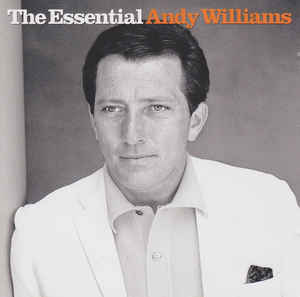 Andy Williams-The Sound of Tiki: House of Bamboo (1955)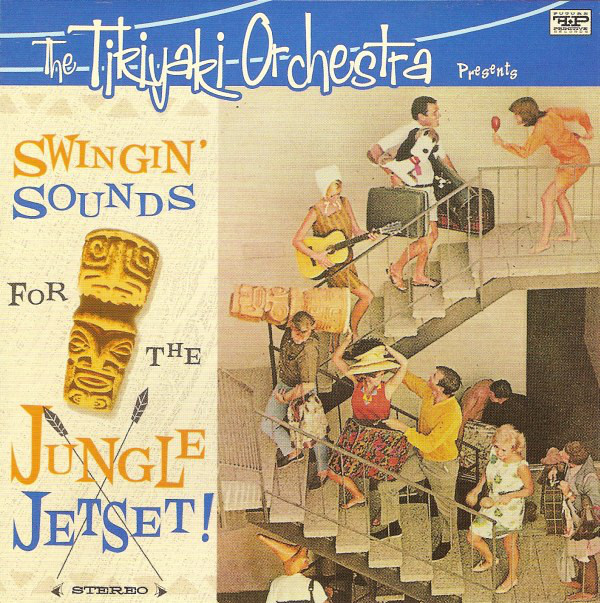 The Tikiyaki Orchestra- Swingin' Sounds  for the Jungle Jetset:Makaha (2009)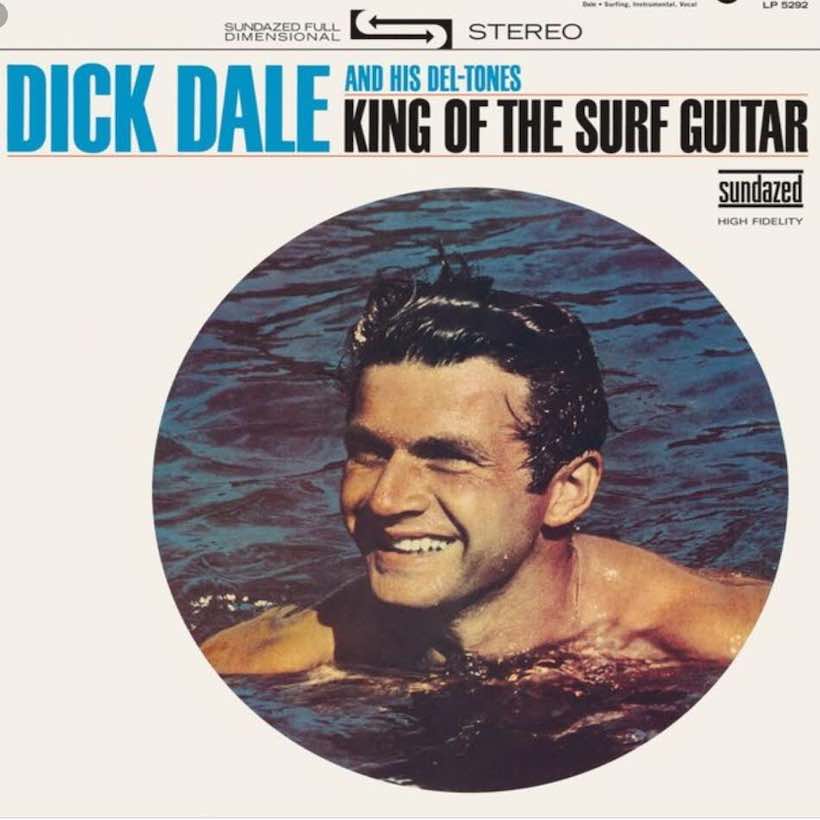 Dick Dale & the Del-Tones- King of the Surf Guitar-The Best of Dick Dale: Pipeline (1987) and Miserlou (1962)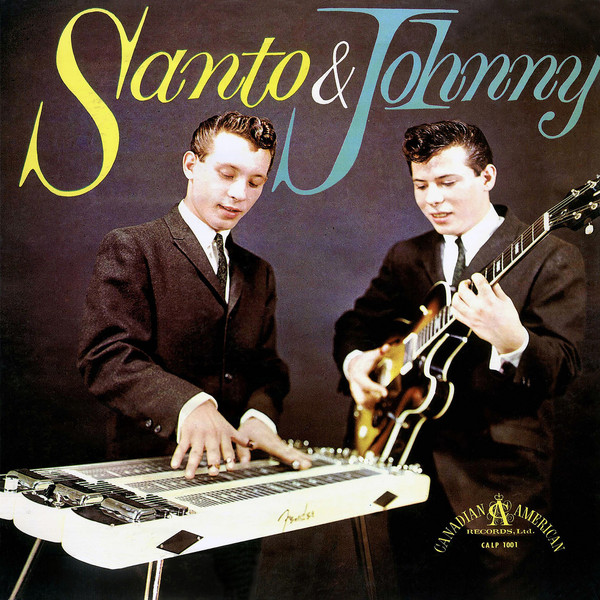 Johnny & Santo- Sleepwalk: Sleepwalk (2010)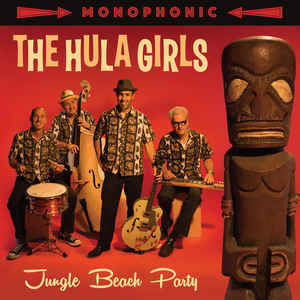 The Hula Girls- Jungle Beach Party: Rock Around the Island (2015)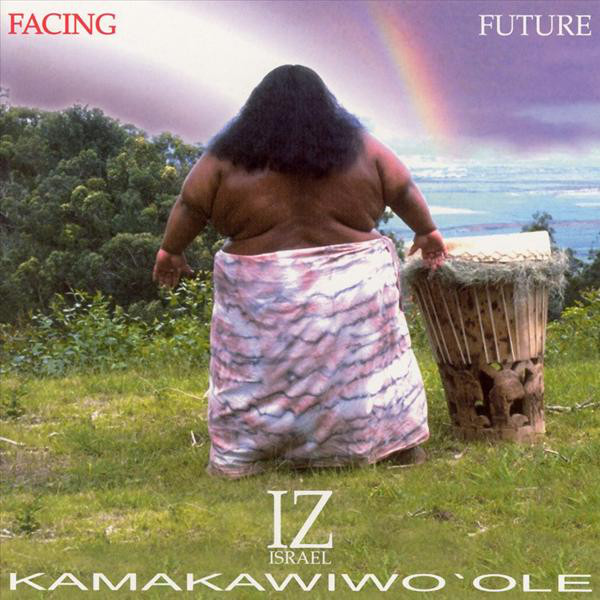 Israel Kamakawiwo'ole-Facing Future: Panini Pua Kea (1993)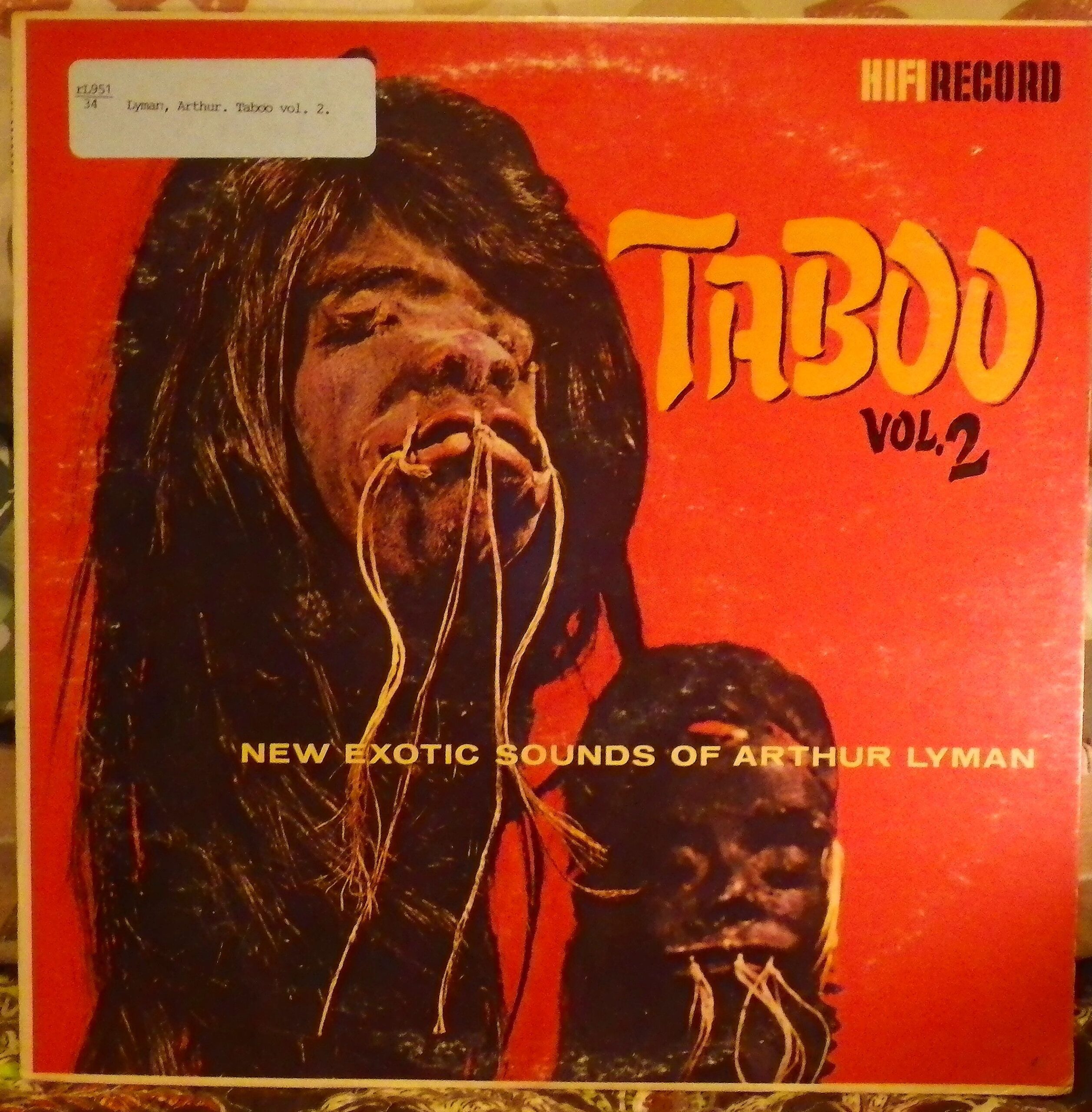 Arthur Lyman- Taboo 2: Taboo Tu (1960)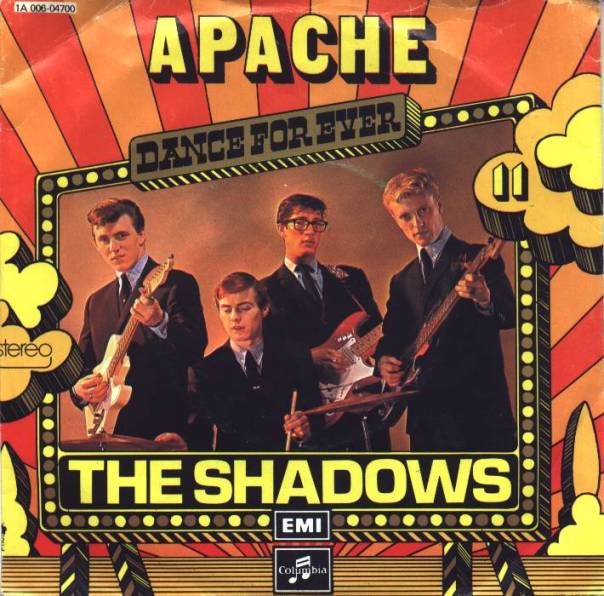 Shadows- Greatest Hits: Apache (1963)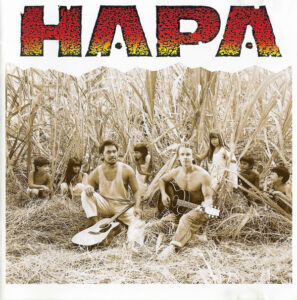 Hapa – Hapa – Ku'u Lei Awapuhi (1992)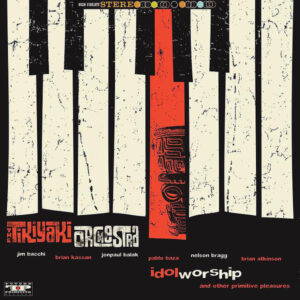 The Tikiyaki Orchestra – Idol Worship and Other Primitive Pleasures - Return to Orchid Isle (2015)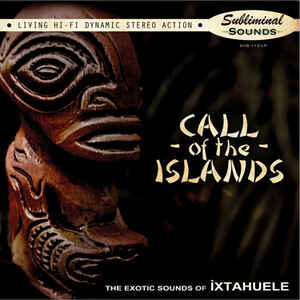 Ìxtahuele – Call of the Islands - Call of the Islands (2016)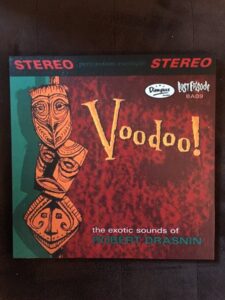 Robert Drasnin – Voodoo! - Tambuku (1959)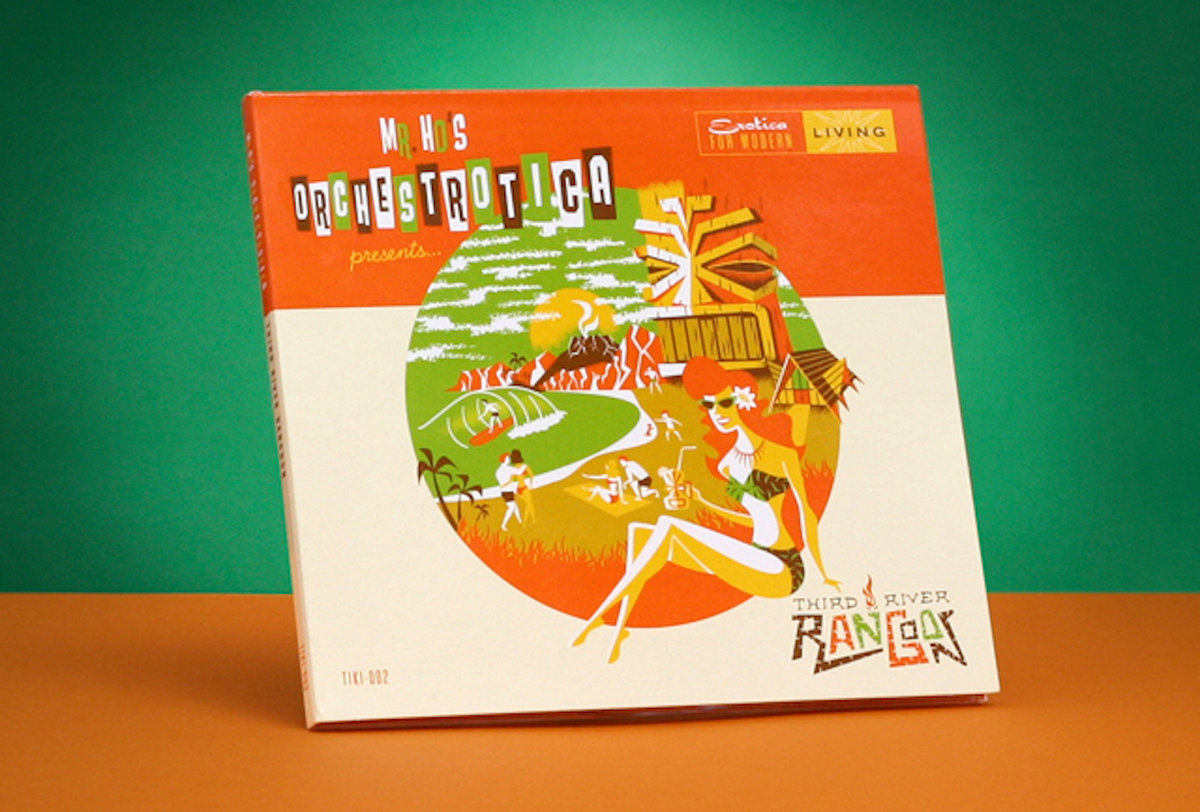 Mr. Ho's Orchestrotica – Third River Rangoon - Third River Rangoon (2011)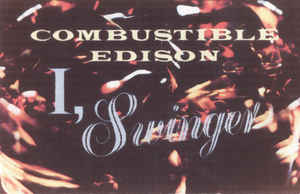 Combustible Edison – I, Swinger – Theme from 'The Tiki Wonder Hour' (1994)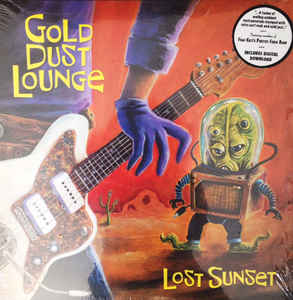 Gold Dust Lounge – Lost Sunset – Ensenada (2014)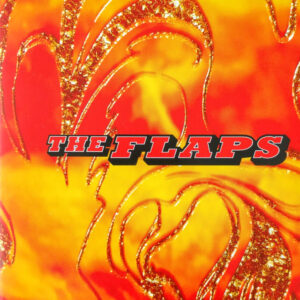 The Flaps – Again – Mo Maui (2012)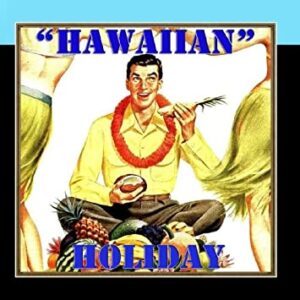 Sam Makia and his Waikikians – Vintage World No. 135 – LP: Hawaiian Holiday - My Little Grass Shack (1958)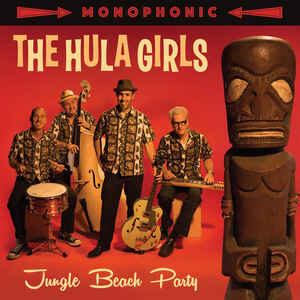 The Hula Girls – Jungle Beach Party - Mr. Bartender (2018)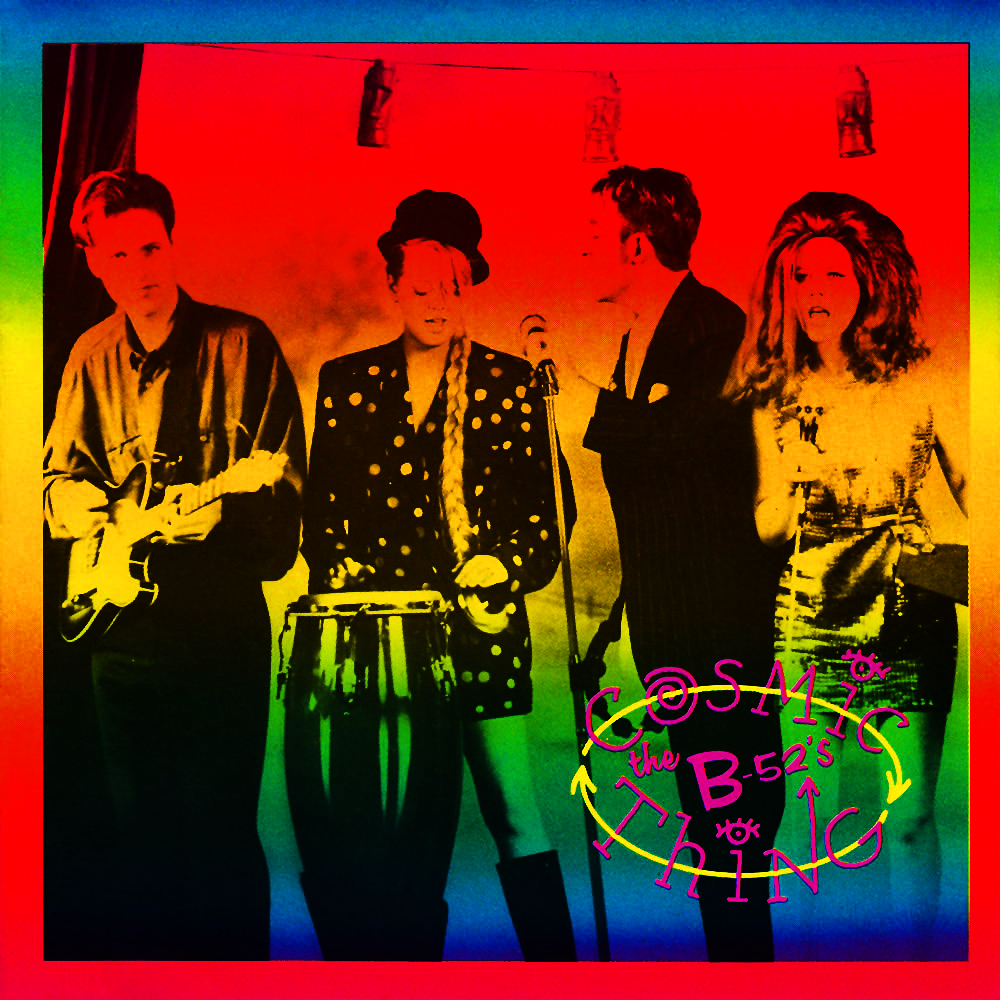 B-52s-Cosmic Thing: Love Shack (1989)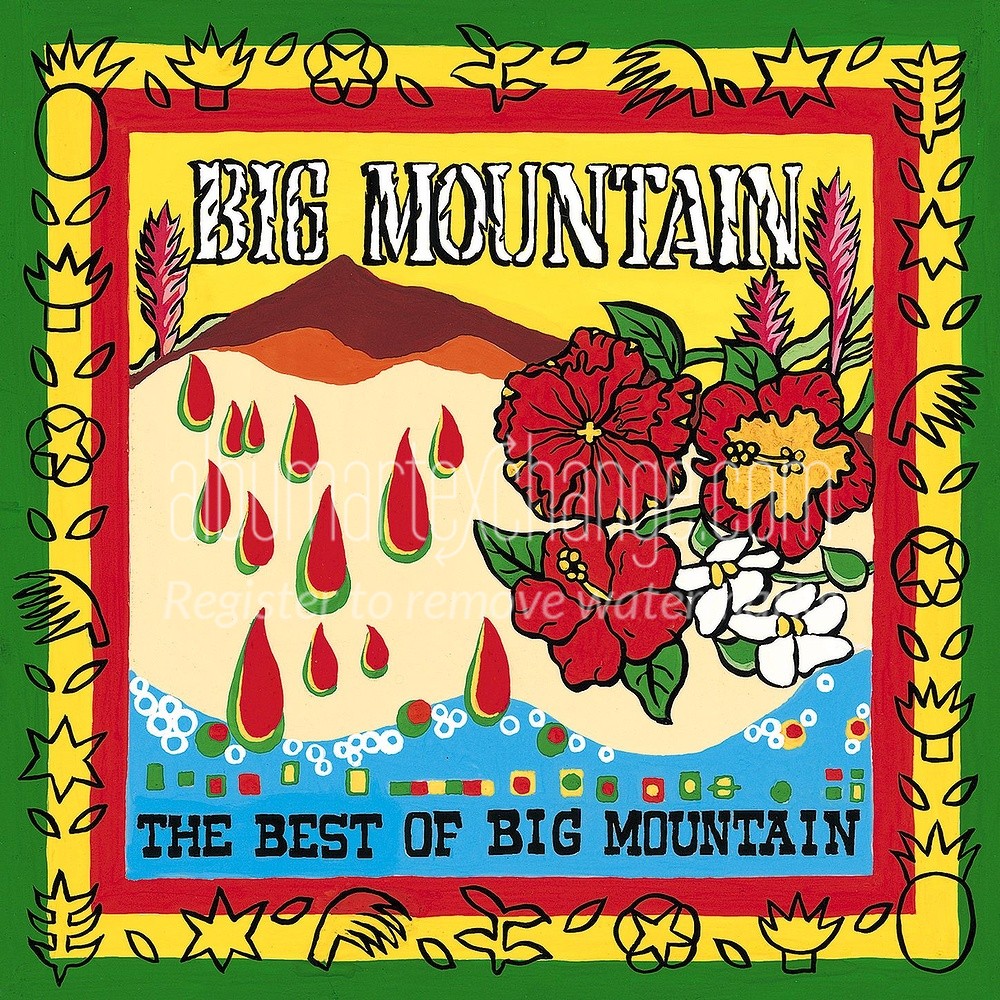 Big Mountain-The Best of Big Mountain OR Reality Bites Soundtrack: Baby, I love your way (1987)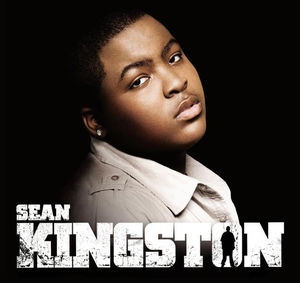 Sean Kingston-Sean Kingston: Take You There (2007)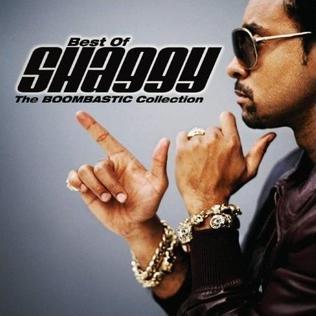 Shaggy-For Love of the Game: Hope (1999)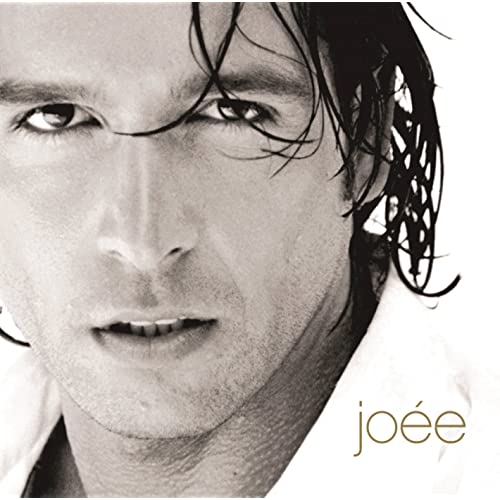 Joee-Truth: Arriba (1999)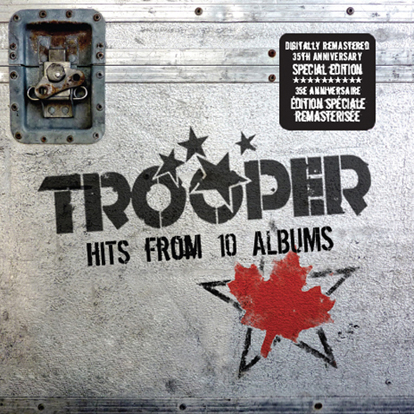 Trooper- Knock 'Em Dead Kid: We are Here for a Good Time (1977)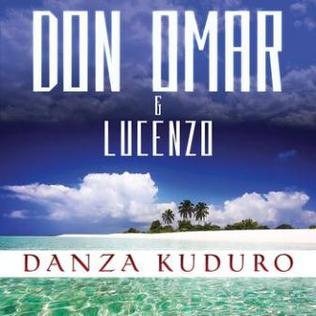 Don Omar & Lucenzo- Don Omar Presents: Meet the Orphans: Danza Kuduro (2010)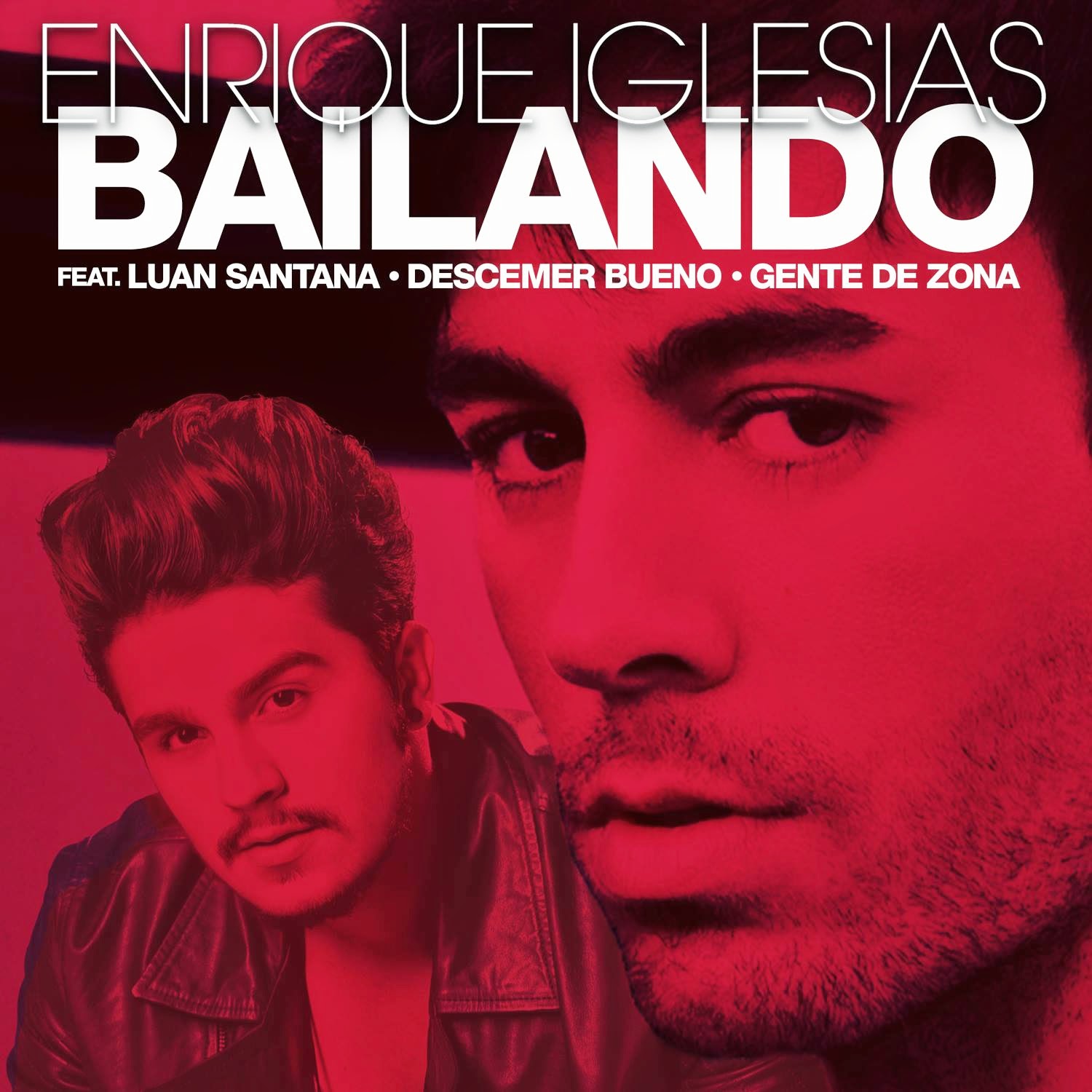 Enrique Iglesias- Sex and Love: Bailando (2014)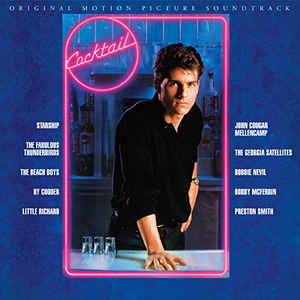 Beach Boys- Cocktail Soundtrack: Kokomo (1988)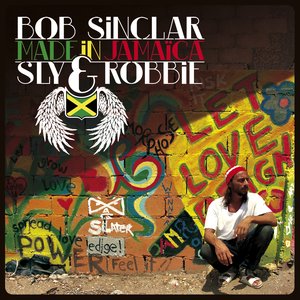 Bob Sinclair & Sly Robbie- Made in Jamaica: World Hold On (2010)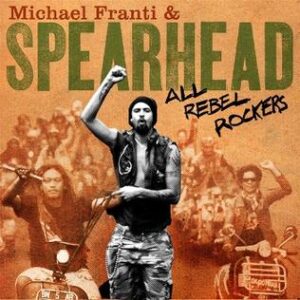 ,"Say Hey I Love You" by Michael Franti & Spearhead: album: All Rebel Rockers, year 2008.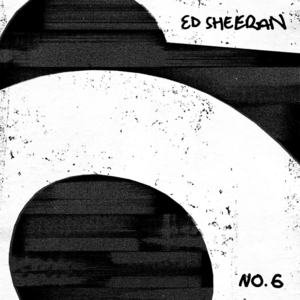 "I Don't Care" by Ed Sheeran, a collaboration with Justin Bieber, Album: No.6 Collaborations Project, year 2019.
"Fireball" by Pitbull and John Ryan, Album: Globalization, year 2014.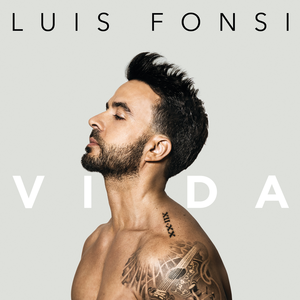 "Fireball" by Pitbull and John Ryan, Album: Globalization, year 2014.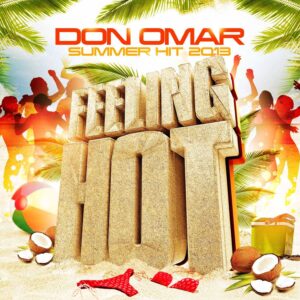 "Feeling Hot" by Don Omar, Album: Feeling Hot, year 2013.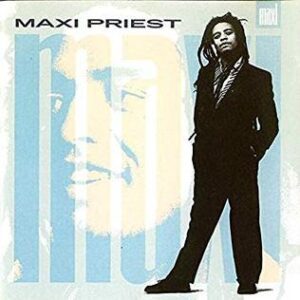 "Wild World" by Maxi Priest, album: Maxi, year 1987.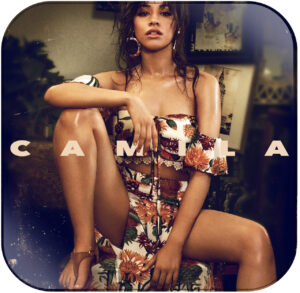 "Havana" by Camila Cabello, album: Camila, year 2018.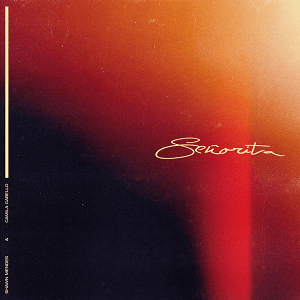 "Señorita" by Camila Cabello and Shawn Mendes, album: Camila, year 2019.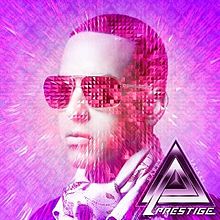 "Limbo" by Daddy Yankee, Album: Prestige, year 2012.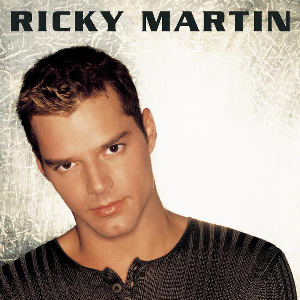 "Livin' la Vida Loca" by Ricky Martin, Album: Ricky Martin year 1999.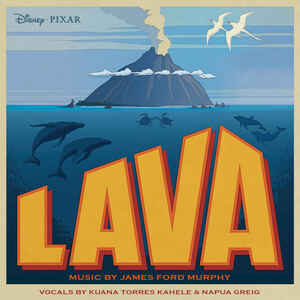 "Lava", Album: Lava Soundtrack, year 2014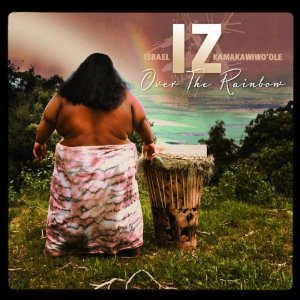 "Over the Rainbow", Album: Best of Israel 'IZ' Kamakawiwoʻole's, year 2011.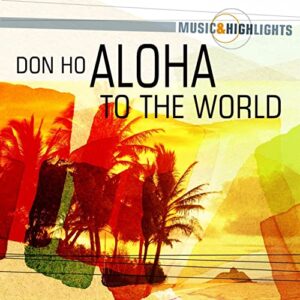 "Hanalei Moon", Album: Aloha to the World, year 2012.